Item request has been placed!
×
Item request cannot be made.
×
Processing Request

Our patrons have the ability to use ancestry.com for free while visiting the library.   Use the website to uncover your family's history and learn more about where you come from.  Ancestry.com has access to millions of recores including birth, census, military and more.

The award-winning curriculum designed to help young children (ages 2-6+) build a strong foundation for future academic success. ABCmouse is 100% educational, with 3,500+ learning activities across all major subject areas. Best of all it's free to use at the library!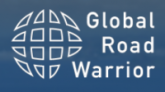 Offers country-by-country information on 175 nations and territories, including society and culture, travel essentials, business culture, communications and more. A library card is required to access this site for free outside of the library.

A-to-Z the USA features articles for every US state and territory and Video dictionaries.  The thousands of images are royalty-free so you may download them and use them for non-commercial use. A library card is required to access this site free outside of the library.

NewsBank consolidates current and archived information from thousands of newspaper titles, as well as newswires, Web editions, blogs, videos, broadcast transcripts, business journals, periodicals, government documents and other publications. Can be accessed from any location.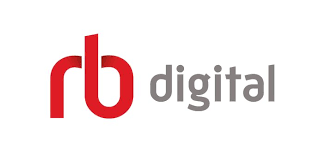 As a library patron you have access to digital magazines through RB Digital Magazines (formerly Zinio).