Item request has been placed!
×
Item request cannot be made.
×
Processing Request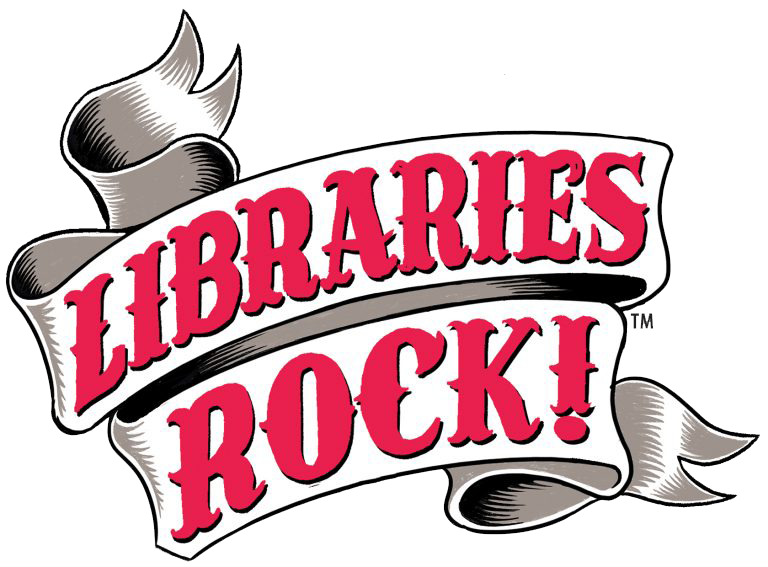 Sponsored by the Lenawee District Library, kids and teens in grades k - 12th can design a bookmark and enter it into our annual contest!  Grand-prize will be a $100.00 gift card.  The contest will run from March 1st - March 31st and is open to students living / attending school in Lenawee County.
Pick up a entry form at any of the participating libraries (Lenawee District Library and all of its branches, Adrian District Library, Clinton Twp. Public Library, Hudson Public Library, (Blissfield) Schultz-Holmes Memorial Library, (Morenci) Stair District Library, and Tecumseh District Library) and turn it in by March 31st. 
Winners will be announced on Monday, April 9th via postal mail. All winners will receive an invitation to a special awards program occurring on Saturday, April 28th at the Madison School District Performing Arts Center. The Best of Lenawee winners will be announced at the awards program.
Click HERE to download a printable form