Item request has been placed!
×
Item request cannot be made.
×
Processing Request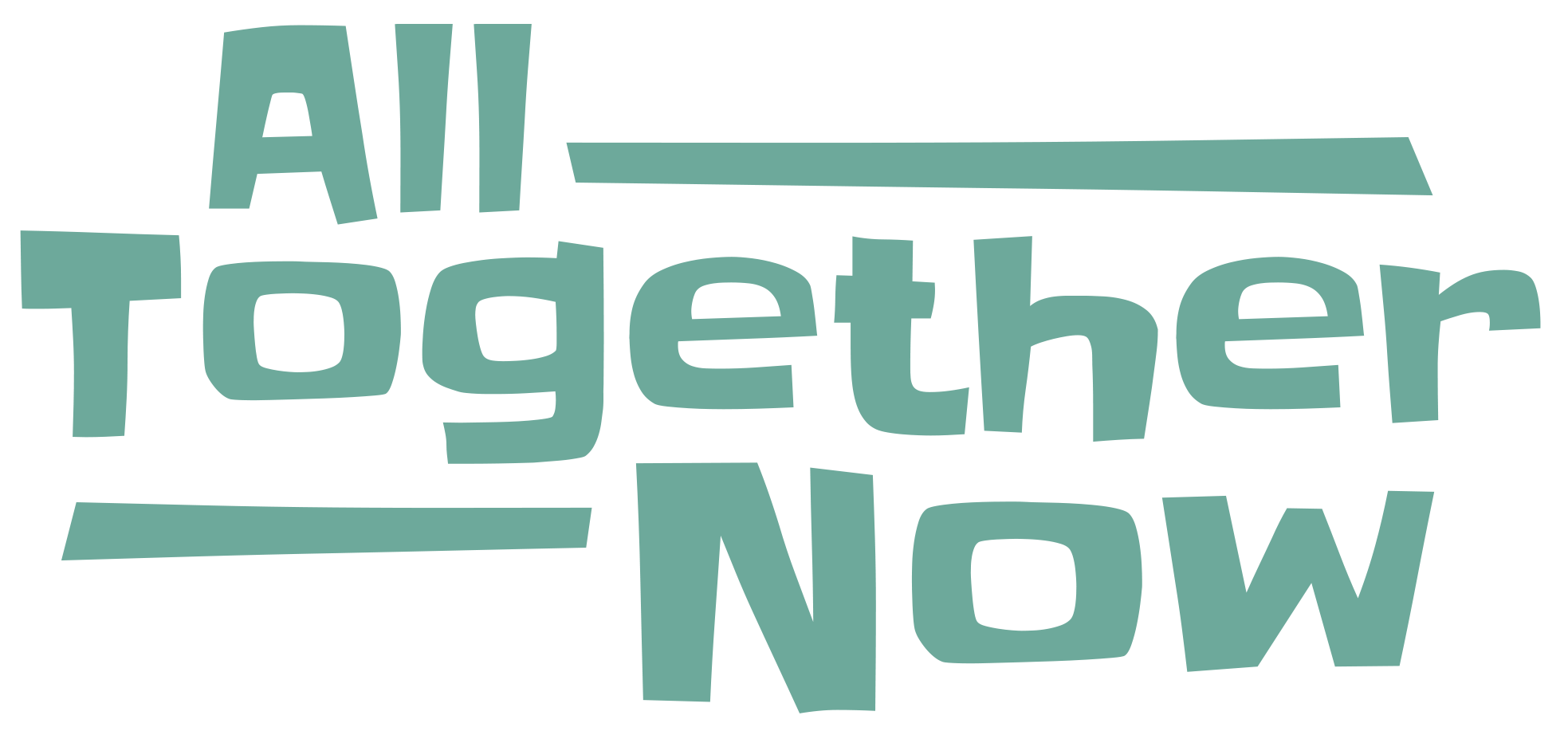 Sponsored by the Lenawee District Library, kids and teens in grades k - 12th can design a bookmark and enter it into our annual contest!  Best of Winner will receive a $100.00 Visa gift card. 
The contest will run from March 1st - March 31st and is open to students living / attending school in Lenawee County.
Participating libraries (Lenawee District Library and all of its branches, Adrian District Library, Clinton Township Public Library, Hudson Carnegie District Library, Schultz-Holmes Memorial Library, Stair District Library, and Tecumseh District Library). 
Applications must be turned in by Friday, March 31st. *All winners will be announced on our Facebook page and website via video on May 5th.
Click HERE to download a printable form
Scanned designs can be emailed to this address: [email protected]
Please indicate in your email submitter's home library.