Item request has been placed!
×
Item request cannot be made.
×
Processing Request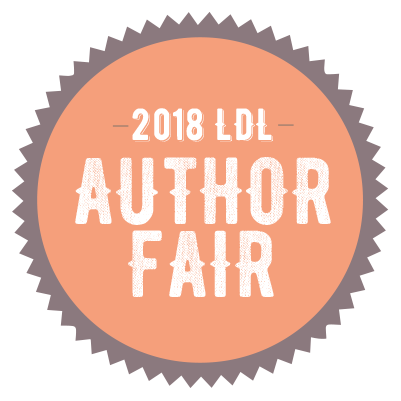 The LDL 2018 Author Fair will take place at the Main Branch on Saturday, April 21st from 2:30 – 4:00 p.m.  There will be room for 16 local authors.  To apply for a spot, fill out the application form completely and return it to the Main Branch no later than Monday, March 24th at 5:30 p.m.  The first 16 applications submitted that meet our guidelines will be granted a table at the author fair.  
Authors will be contacted by April 7th via email to confirm their spot in the fair.   
       The following rules apply:
All authors must be local (Lenawee County and closely surrounded areas)
You must be a published author
We encourage authors to have physical copies of their books; however, authors published only digital may also attend as long as they have promotional materials
Each author must bring their own displays and advertisements
Displays must be "family friendly"
You can promote and sell your books, but you cannot use the author fair to promote or sell items from any of your other businesses
Click HERE to download the application