Teens Summer Reading Program 2019
Item request has been placed!
×
Item request cannot be made.
×
Processing Request
How do teens register for the Summer Reading Program?
Any youth going into grades 6th and up can register at any of the Lenawee District Library branches by filling out a simple registration form.  They will receive their choice of water or Gatorade for registering.
What does the Teen Summer Reading Program entail?
Participation is easy.  For each item read throughout the summer, teens fill out a slip.  This will enter them into a drawing for biweekly prizes. At the end of the summer, there will be a grand prize drawing. All entries must be in by Saturday August 10th.
Are there any other ways for teens to win prizes?
Participants may complete up to eight challenge cards for extra entries into the drawing. Challenge cards may be completed at any time. Challenge cards may not be repeated (one of each challenge card only). All entries must be in by August 10th.
Does the library offer any programs for teens during Summer Reading Program?
Yes!  There are a number of different programs and events taking place, including galaxy tie dye and our SRP wrap-up party!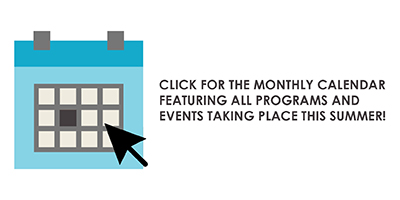 BI-WEEKLY PRIZES
Sign-up Prize: Choice of Gatorade or water & choice of book
JUNE 10 - JUNE 22: Water Bottle
JUNE 24 - JULY 6: $10 Biggby Gift Card
JULY 8 - JULY 20: $10 MJR Adrian 10 Gift Card
JULY 22 - AUGUST 3: $10 Meijer Gift Card
AUGUST 10 (last day to turn in entry slips)
AUGUST 14: Grand Prizes: $100.00 Amazon Gift Card; $50 Amazon Gift Card