Adult Summer Reading Program 2018
Item request has been placed!
×
Item request cannot be made.
×
Processing Request
How do adults register for the Summer Reading Program?
There is no registration required for adult participation. You must be 18 years or older to participate in the Adult Program. You can pick up entry slips at any of the Lenawee District Library branches beginning on Monday June 11th. Each patron can participate at one branch only.
What does the Adult Summer Reading Program entail?
For each item read throughout the summer (including magazines and audiobooks) fill out an entry slip and drop it into the bucket for a chace to win one of our bi-weekly prizes. There will be a grand prize drawing at the end of the program.  All entries must be in by Saturday August 11th.
Are there any programs taking place for adults?
Yes.  There will be a handful of different activities throughout the summer.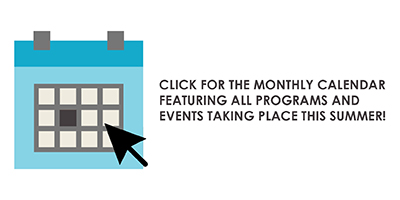 ADULT PRIZES
Drawing 1 | June 25th:  Game Lovers basket w/ $15 Meijer gift card
Drawing 2 | July 9th: Movie Lovers basket w/ $15 MJR gift card
Drawing 3 | July 23rd:  Music Lovers basket w/ Adrian Symphony Orchestra tickets
Grand Prize | August 14th: Book Lovers basket w/Kindle Fire Reader